MEMBER
Aface
Membres adhérents
aface.asbl@gmail.com
rue du moulin 20
5140 Tongrinne
VAT : BE 0833 277 015
Contact(s) :
Laurent Lamard - aface.asbl@gmail.com
+32 491 37 03 40

Jean Paul Potvin - aface.asbl@gmail.com
+32 491 37 03 40

Laurent Colet - aface.asbl@gmail.com
Activities
The non-profit association aface organizes study, as part of training for the staff of nursing homes.
The association conducts studies aimed at improving practices, particularly in medication management.
The association is in contact with the INAMI, AViQ and IRISCARE as well as the various health stakeholders.
The association promotes exchanges with other countries, through participation in international meetings or the organization of events.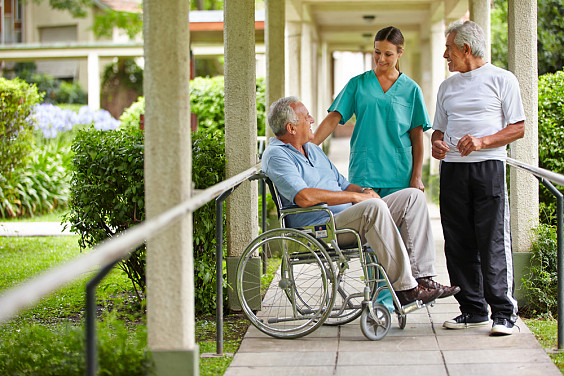 Become a member
The organization consists of active members and associate members.
Can become active members:
all manufacturers of pharmaceutical products, aswell as importers and concessionaires of pharmaceutical products. Also any company that commercialize health products can become an active member.
Can become associate members:
distributors and wholesalers of pharmaceutical products, media publishers and production companies for professional health care and more generally any company that can offer services to the pharmaceutical industry.
---
Download the corresponding pdf file and sent is completed to secretary@cibh.be